Ryan White HIV/AIDS Services
Community Health Care's Ryan White HIV/AIDS Program
Community Health Care's Ryan White HIV/AIDS Program offers multidisciplinary primary and specialty HIV care to patients in our Hilltop Regional Health Center's third floor in downtown Tacoma.
1202 Martin Luther King Jr. Way – 3rd Floor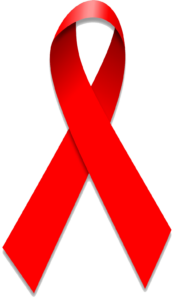 Tacoma, WA 98405
Phone: (253) 722-1720
Fax: (253) 722-1721
We are funded through a federal grant under the Ryan White Treatment Modernization Act. Other services at the Hilltop Regional Health Center include a pharmacy, dental, urgent care, pediatrics, maternity services and women's health.
Primary Medical Care
All Community Health Care medical clinics offer primary medical care for those with HIV/AIDS. Our Hilltop Clinic offers primary and HIV specialty care.
Dental Care
Community Health Care's Dental Clinics offer comprehensive dental care for those with HIV/AIDS.
Maternal Care
Our physicians have been 100% successful in helping HIV positive Moms give birth to uninfected babies.
Behavioral Health
Community Health Care employs behavioral health specialists at each clinic, telepsych services with a nurse practitioner and a therapist at the Hilltop Clinic for those infected with HIV/AIDS
Multidisciplinary Team
Our multidisciplinary team (MDT) is composed of primary care providers, an HIV specialist, dentists, nurses, nutrition support, pharmacy, mental health professionals, program administrators, case managers, referral coordinators, and health outreach specialists. We meet regularly to better serve our patients with HIV/AIDS.