Health Care for All Bethel Students and Staff
Community Health Care has opened our first School-Based Health Center, located within Bethel Middle School, across the street from the Bethel Learning Center in Spanaway.
This is a full spectrum integrated health center serving the students and staff of the Bethel School District. Our staff includes family medical care providers, nurses, dental providers and behavioral health specialists who are here to ensure you and your family remain healthy.
We have same-day appointments and we also accept walk-ins. Please call (253) 722-1793 to check availability.
Another school-based clinic is coming in the fall of 2023…
We are opening our second School-Based Health Center in the Bethel School District, located at Graham-Kapowsin High School.
Registration for both clinics being accepted now!
Click here for registration documents and the answers to frequently asked questions.
SIGN UP NOW
FREQUENTLY ASKED QUESTIONS
Our Services
Medical Care
Excellent pediatric care gives your child a great start in life. Well-child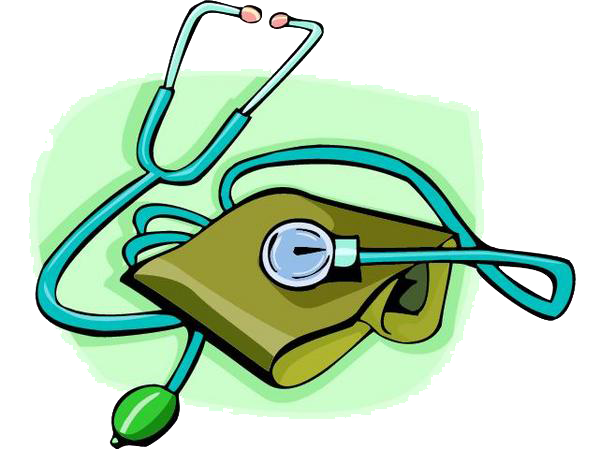 visits are important during the early months of a child's life to assess growth and development and identify and address any problems early. Our pediatricians offer a variety of services for your child from birth to 18 years:
Well child check-ups, including sports physicals
Preventative Care
Chronic conditions, including asthma, diabetes, and ADHD
Wellness visits for adults (Bethel School-District Staff only)
Not feeling well? Call for same-day appointment availability
Dental Care
Studies show that good dental health in children can lead to better overall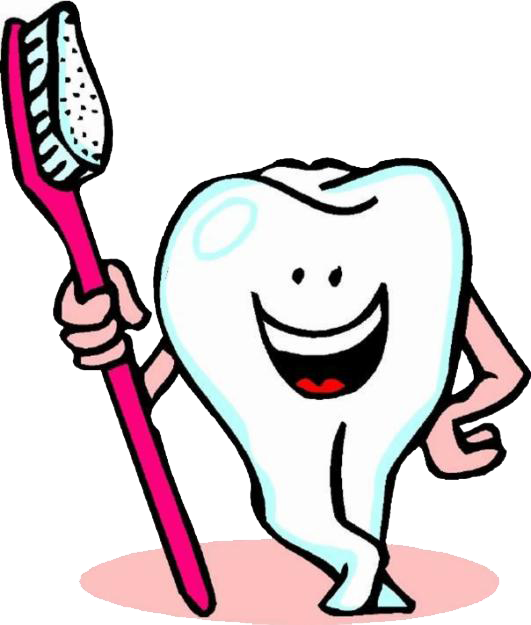 medical health into adulthood. Our dental clinics specialize in general dentistry. Services provided include:
Emergency Dental Care
Nitrous for Children
Fillings
Sealants
Cleanings
Extractions
Composites
Night Guards
Space Maintainers
Broken Teeth
CHC dentists have completed Access to Baby and Child Dentistry (ABCD) training and are ABCD certified. This means that our dentists are well-trained and experienced in providing care for very young children and expectant mothers, as well as all adults.
Immunizations
There are a variety of reasons why making sure your child is up to date on vaccines is important. Here are the top five reasons: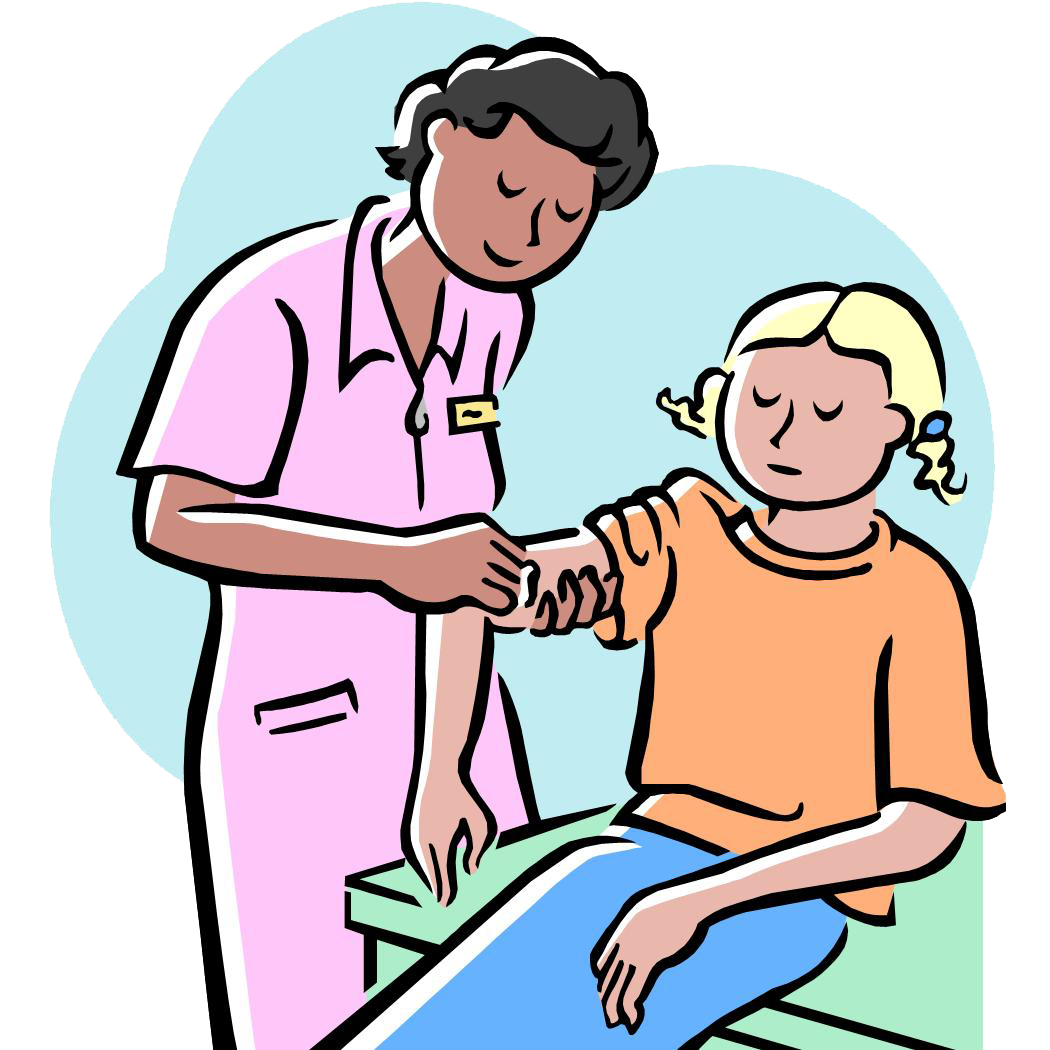 Immunizations can save your child's life. Because of advances in medical science, your child can be protected against more diseases than ever before. Some diseases that once injured or killed thousands of children have been eliminated completely, and others are close to extinction – primarily due to safe and effective vaccines.
Vaccination is very safe and effective. Vaccines are only given to children after a long and careful review by scientists, doctors, and healthcare professionals.
Immunization protects others you care about.  To help keep them safe, it is important that you and your children who can get vaccinated are fully immunized. This not only protects your family, but also helps prevent the spread of these diseases to your friends and loved ones.
Immunizations can save your family time and money. A child with a vaccine-preventable disease can be denied attendance at schools or childcare facilities. Some vaccine-preventable diseases can result in prolonged disabilities and can take a financial toll because of lost time at work, medical bills or long-term disability care.
Immunization protects future generations. Vaccines have reduced and, in some cases, eliminated many diseases that killed or severely disabled people just a few generations ago.
Behavioral Health
Behavioral Health Consultants (BHC) can help with: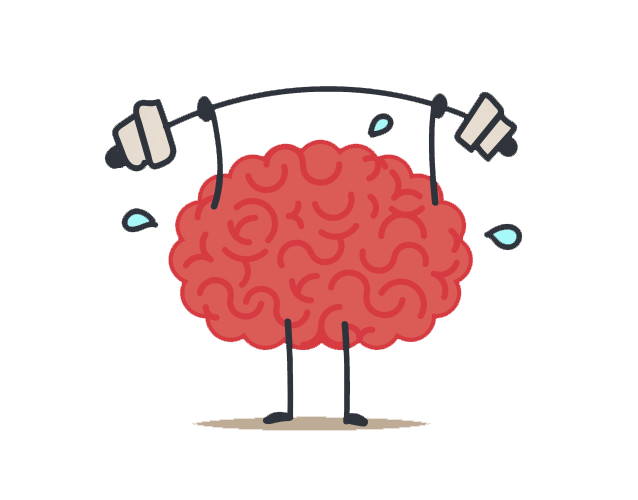 Coping with medical problems
Stress, Anxiety or Anger
Changing risky behaviors like tobacco and alcohol use
Difficult life problems or family problems
Child behavior problems
Eating and activity changes for a healthy weight
Learning and memory problems
And a variety of other mental health issues
Appointments can often be on the same day as your medical appointment.
Is insurance required?
Community Health Care accepts most insurance, including Apple Health (Medicaid). If you don't have insurance, our insurance navigators can assist you with exploring insurance options, including Apple Health. Even if you do not qualify for Apple Health – or if you don't have insurance – we bill on a sliding scale in accordance with income and family size… and no child is ever turned away for inability to pay.
Location(s) and Hours
Appointment Line:
(253) 722-1793
All documents can be downloaded, printed, and filled out.
To send documents in advance, please fax them to this number: (253) 722-1776
Currently, we are located inside Bethel Middle School:
22001 38th Avenue East
Spanaway, WA 98387
Our new clinic, coming in the fall of 2023, will be at Graham-Kapowsin High School:
22100 108th Ave East
Graham, WA 98338
Hours
Current Medical, Dental and Behavioral Health Clinic Schedule
Medical
Telehealth appointments:
Monday and Wednesday 8:00 AM – 5:00 PM
Thursday 1:00 PM – 5:00 PM
In-person appointments Monday through Thursday 8:00 AM to 5:00 PM
Dental
In-person appointments Monday and Tuesday 6:30 AM to 5:30 PM
Behavioral Health
Telehealth Appointments as needed after in-person consultation with a medical provider
Community Health Care
provides a healthcare home for your child…
at school!