Medication for Opioid Use Disorder
Do you need someone to talk to about opioid dependence?
Community Health Care's MOUD team is available to offer non-judgmental, safe, care and support for those with opioid dependence.
What is MOUD (Medication for Opioid Use Disorder)?
Medication for Opioid Use Disorder (MOUD) is the use of medications, in combination with counseling and behavioral therapies, to provide a "whole-patient" approach to the treatment of opioid use disorders. Treatment is confidential and supportive.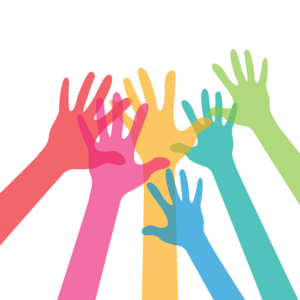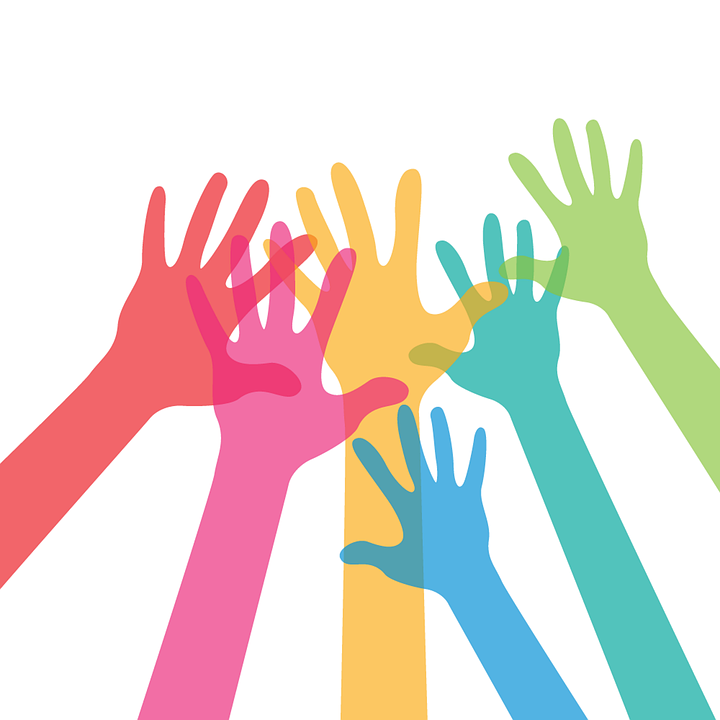 Additional services are available as identified by the MOUD provider and patient care team. The medications used can relieve withdrawal symptoms and cravings, helping people to feel more "normal."  MOUD programs provide a safe and controlled delivery of medication to overcome the use of an abused opioid, thereby removing the danger of using street drugs for the same purpose. Research has shown that when provided at the proper dose, medications used in MOUD have proven to be effective in improving overall well-being and decreasing the risk of relapse, with a low potential for adverse effects.
To see who is currently providing Medication for Opioid Use Disorder (MOUD) services, click here:
Established Community Health Care patients – if not currently a patient, it is easy to be assigned to a Primary Care Provider (PCP) at your first visit
Must be at least 16 years or older.
Currently using opioids or having a history of opioid dependency.
Willing to participate in all aspects of the MAT program including recommended referrals.

No one is turned away due to inability to pay.

If currently without insurance coverage, there are systems in place to help with insurance sign up and a sliding fee scale is available.

Taking narcotic pain medication long after the acute problem is resolved.
Needing higher doses of pain medication for same pain control.
Taking narcotics even when no longer in pain.
Buying prescription pain medication from friends/family or on the street.
Using medication to get 'high' or temporarily leave problems behind.
Craving or a strong desire to use opioids, unsuccessful in efforts to cut down or stop using.
Stealing, selling items, and/or gambling in order to obtain opioids.
Trouble with the law, relationships, work, and finances due to opioid use.