Foster/Adoption Care

Trauma-informed medical, dental & behavioral health care
For families & children touched by foster care, kinship care & adoption
We offer a multidisciplinary center and medical home for children, young adults and their care families that are part of the Foster/Adoption community. The Foster and Adoption Clinic offers medical, dental and behavioral health care, as well as pharmacy and lab services in one convenient location. Our goal is to create a trauma-minimizing environment that is sensitive to the needs of foster/adoption families and makes it easier for them to access the special care they need. Our team has a deep understanding of the child welfare system and will work with families and child welfare agencies to ensure children in foster care receive the best possible care.
We Provide:
Medical, dental & behavioral health care using a trauma informed lens

Initial health screenings within 72 hours, and EPSDT exams within 30 days
Quick access to meet new placement needs
A unique sensory sensitive family-style exam room
Sacred Patient Time—longer appointments
Coordinated care with case workers & health professionals
Transitional care through permanency & "aging out"
Specialty referrals as needed
An innovative collaborative community approach
Additional services are available as identified by the Foster/Adoption provider and care team, including connecting families with other beneficial resources in the community, transportation assistance and translation services.
We Care For:
Children in foster, adoption, group home or kinship care
Young adults who have "aged out" of care
Pregnant teens in foster care
Unaccompanied minors
Birth parents whose children are at risk or in foster care
Each member of the care family that supports these children & young adults at every stage of their journey
To see who is currently providing Foster and Adoption services, click here: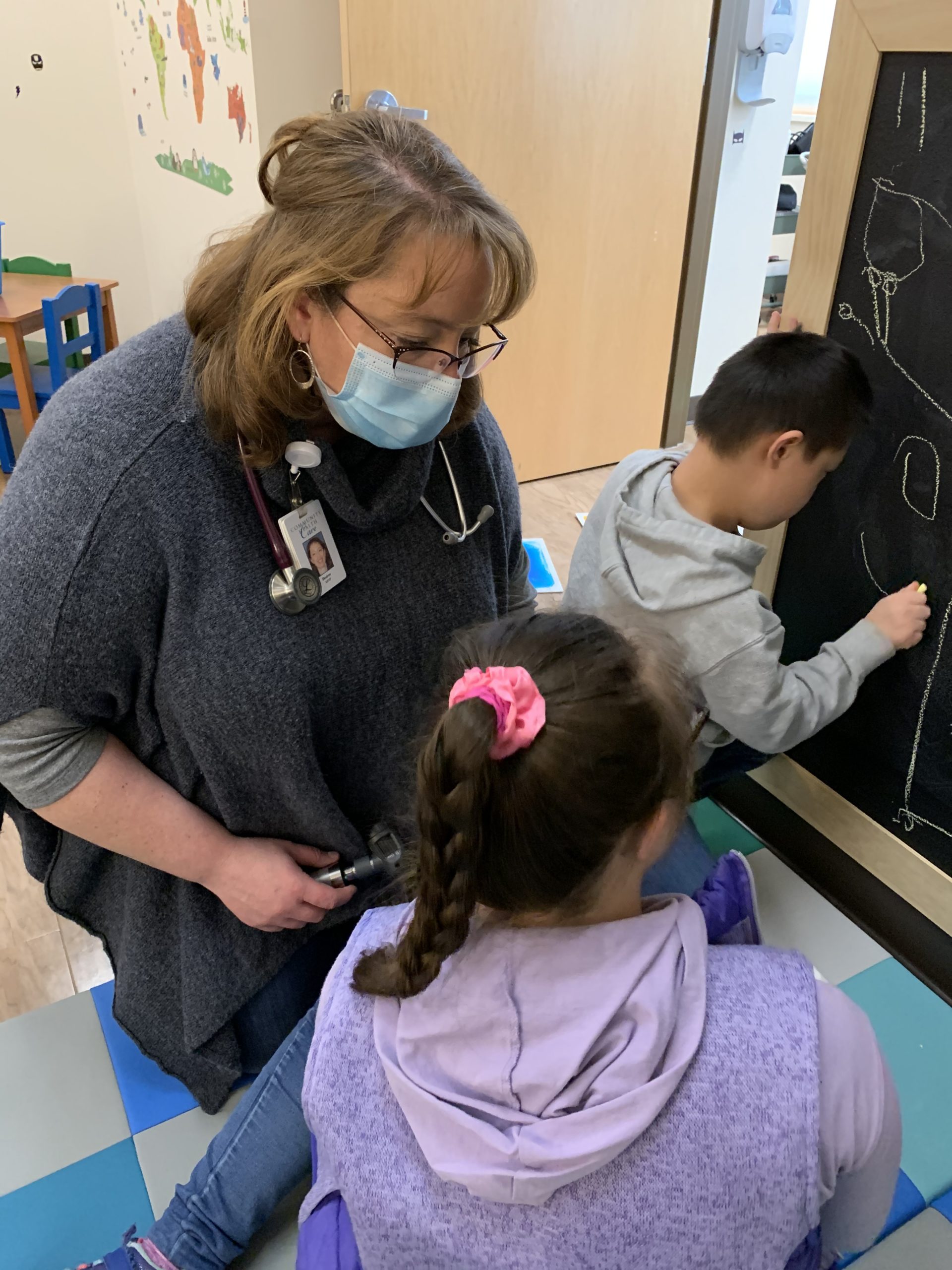 Insurance
Community Health Care takes most types of private insurance and managed care plans that include Medicaid and Medicare. Coordinated Care of Washington provides health insurance for all children newly placed in the Foster community. Those who are uninsured can be billed using a sliding scale according to income. No one is turned away due to inability to pay.
Direct Phone and Appointment Line:
(253) 722-1771
Fax: (253) 722-1785
Location:
Hilltop Regional Health Center
1202 Martin Luther King Jr. Way
Tacoma, WA 98405
First floor, across from the Pharmacy