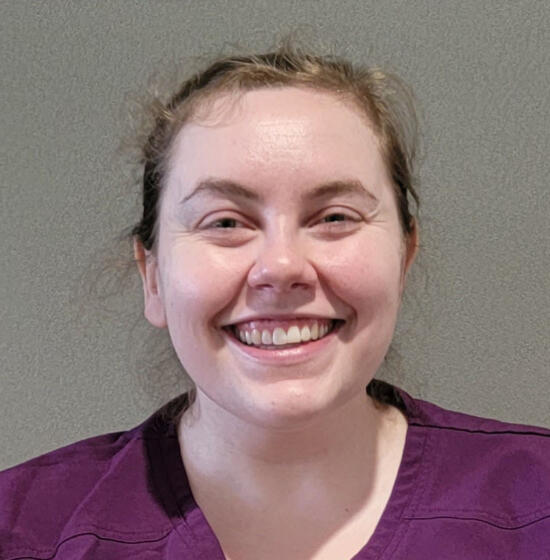 Penelope Plyer, DDS
Dental Provider
Specialty(s):
Family Dental
Location(s):
Milgard Family Dental (Eastside)
Education
Doctor of Dental Surgery, University of Washington, Seattle, WA
B.A. of Arts Chemistry, Minor in Music, Western Washington University, Bellingham, WA
Experience
Penelope Plyler completed her education at the University of Washington School of Dentistry where she was a part of their Regional Initiatives in Dental Education (RIDE) program. The RIDE program focuses on improving access to dental care in rural and underserved areas of Washington state. She has a Bachelor of Arts in Chemistry and a Minor in Music from Western Washington University. In her free time she enjoys reading, crochet, and walking.