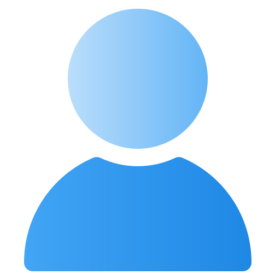 MuSeong Kim, DNP, FNP-BC, CCRN-K
Medical Provider
Specialty(s):
Prompt Care, Family Medicine
Language(s):
Korean, English
Location(s):
Hilltop Prompt Care
Education:
Doctor of Nursing Practice, University of Washington, Tacoma, WA.
Bachelor of Science in Nursing, University of Washington, Tacoma, WA
Associates Degree in Nursing, Highline College, Des Moines, WA
Experience:
MuSeong earned his Doctorate in Nursing Practice from University of Washington in Seattle. He is a Board-Certified Family Nurse Practitioner that started his nursing career almost a decade ago in hospitals focusing on cardiovascular, medical, and surgical intensive care units throughout the PNW. Through this background, he prides himself in providing compassionate care and accomplishing patient's healthcare goals and needs. When not in the clinic, MuSeong enjoys catching up on sleep and playing club water polo. If you get a chance, please ask him about the penguin.