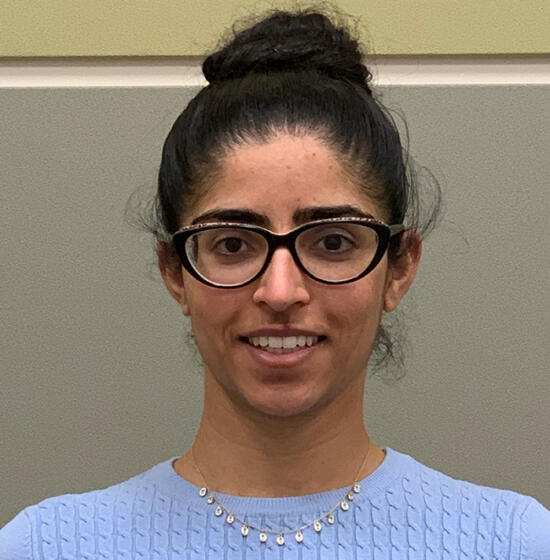 Kimandeep Raked, DDS
Dental Provider
Specialty(s):
Family Dental
Language(s):
Hindi, Punjabi, English
Location(s):
Lakewood Dental Clinic
Education
SDDH Dental College, KU, India
School of Dentistry, University of Washington, Seattle, WA
Experience
Dr. Raked has provided preventative and conservative dental care to kids, adults, and the elderly. She has volunteered with organizations such as: Special Olympics, performing dental screenings, Union Gospel Mission, Seattle Homeless Shelter Food Drive, and Smiles for Veterans.