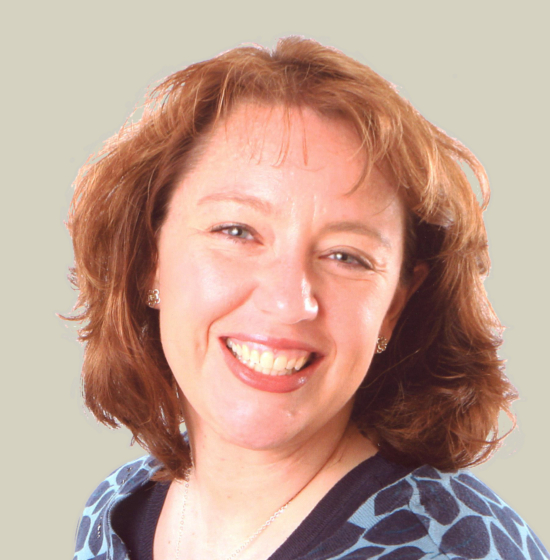 Desiree White, ARNP
Medical Provider
Specialty(s):
Foster and Adoption, Pediatrics, Family Medicine
Language(s):
English, Spanish
Location(s):
Foster and Adoption Clinic, Hilltop Medical Clinic
Licensed as a Family Nurse Practitioner by the State of Washington, Desirée White, ARNP provides care at Community Health Care's Foster Adoption Clinic at the Hilltop Regional Health Center.
Ms. White, ARNP received a Bachelor of Nursing and her Master of Nursing from Seattle Pacific University in Seattle, Washington.
Languages
English
Spanish
Experience includes pediatric emergency medicine, tribal healthcare in Washington and Alaska, and international medicine in Costa Rica, El Salvador, and Papua New Guinea. Her education included a special focus on international and rural medicine. It also included a fellowship in community mental health. Desirée is an adoptive mother and is passionate about supporting children and families in foster/adoption care.