Puyallup Health Center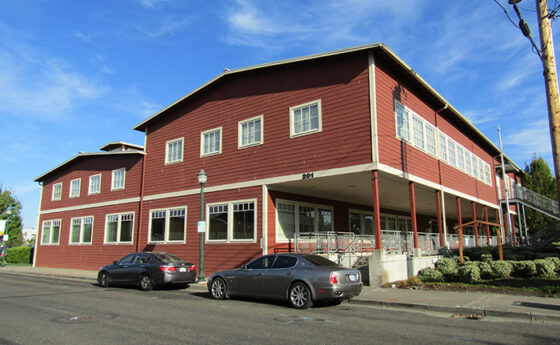 Contact
201 W Main St
Puyallup, WA 98371
Hours of Operation
Coming soon!
Scheduled to open in the spring of 2024.
Puyallup Health Center Capital Campaign
The Puyallup Health Center will bring much needed medical, dental, pharmacy, and behavioral health services to the downtown Puyallup area. This Health Center will provide care for the uninsured, underinsured and low income residents in East Pierce County.
Community Health Care is raising $4.5 million to renovate the building into a state of the art facility that can serve 14,500 patients per year.
Donate today to help bring full-service health care to downtown Puyallup.