School-Based Health Centers
Community Health Care currently runs two school-based health centers (SBHC) in the Bethel School District. We will be adding a third location in the fall of 2024. These locations are full spectrum integrated health centers serving the students, their families, and staff of the Bethel School District. Our staff includes family medical care providers, nurses, dental providers, and behavioral health specialists who are there to ensure Bethel families and staff remain healthy.
Scroll down for a list of our SBHC locations.
Click the icon for registration forms: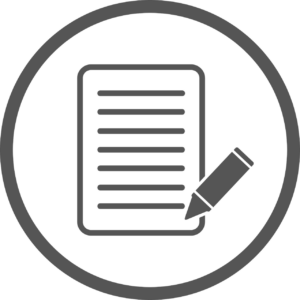 Click here for frequently asked questions
FREQUENTLY ASKED QUESTIONS
School-Based Health Center Locations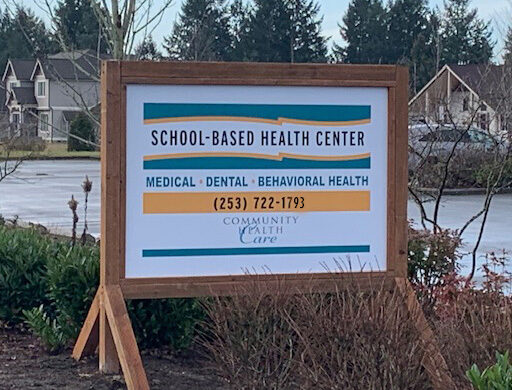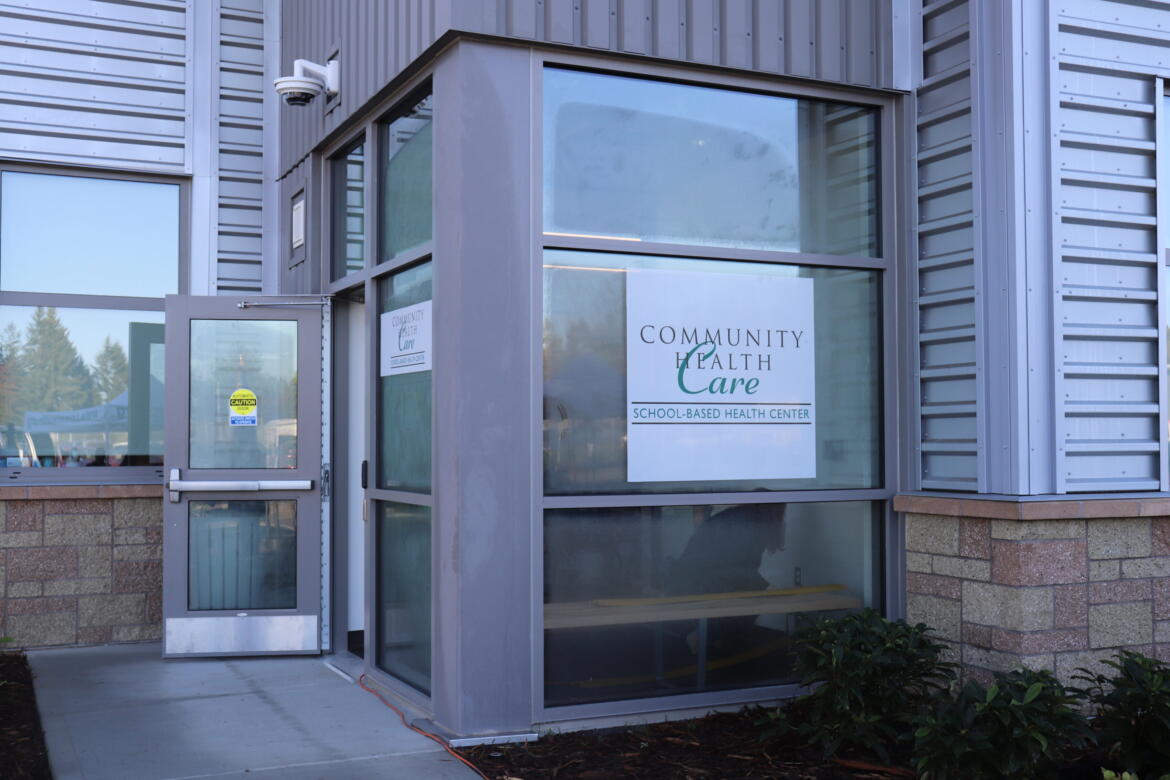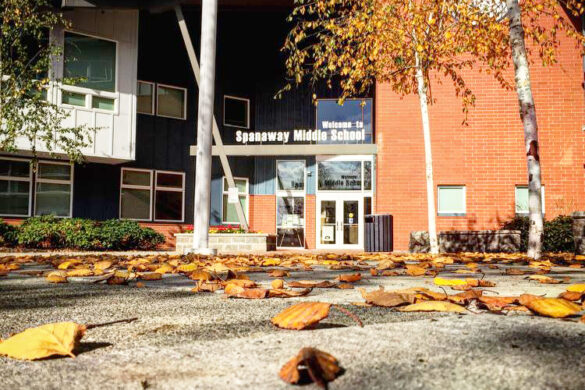 COMING SOON - School-Based Health Center at Spanaway Middle School
15701 B St East
Tacoma, WA 98445