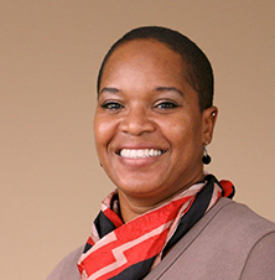 Vicki Grimes, ARNP
Medical Provider
Specialty(s):
Adult Care, Family Medicine
Location(s):
Hilltop Medical Clinic
Education
Master of Science in Nursing, Pacific Lutheran University, Parkland, WA
Bachelor of Science in Nursing, University of Washington, Tacoma, WA
Associate Degree in Nursing, Tacoma Community College, Tacoma, WA
Residency
Community Health Care Family and Community Residency, Tacoma, Washington
Experience
Vicki is experienced as a Level II trauma center surgical nurse. Her special interests include Diabetes, Hypertension, and most chronic illness conditions. Her desire is to partner with individuals and families across the lifespan. She values promoting and implementing healthier lifestyle choices. In her spare time, she enjoys spending time with family and friends.