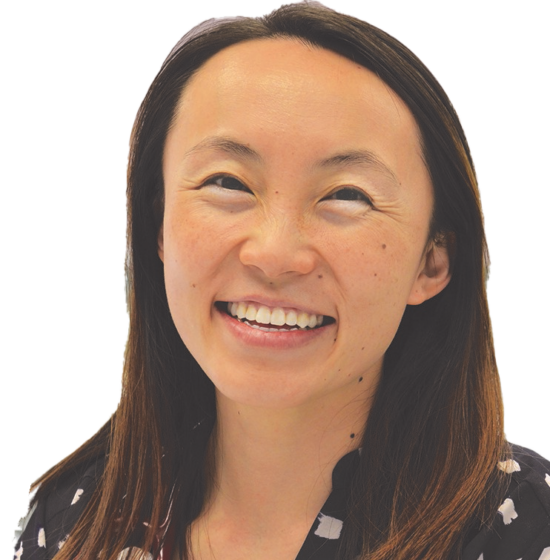 Van (Mimi) Chau, MD
Medical Provider
Specialty(s):
Pediatrics, Family Medicine
Location(s):
Spanaway Medical Center, Key Medical Center
Education:
Doctor of Medicine, University of Colorado School of Medicine, Denver, CO
Bachelor of Arts in Biology and Anthropology, Stanford University, Stanford, CA
Training:
University of Washington/Seattle Children's Hospital Alaska Track Program
Experience:
During her training, Dr. Chau worked with children at Alaska Native Medical Center in Anchorage, AK, as a rural provider in Fairbanks, AK, and with specialty teams at Seattle Children's Hospital. She volunteers with Reach Out and Read and Greenhouse Scholars and has done research on access to emergency contraceptives. She enjoys being outdoors, especially with her one-year-old son and husband.