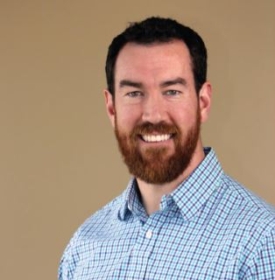 Travis Podbilski, DO
Medical Provider
Specialty(s):
Family Medicine
Location(s):
Hilltop Medical Clinic
Education
Doctor of Osteopathy, Pacific Northwest University of Health Sciences College of Osteopathic Medicine, Yakima, Washington
Bachelor of Science in Biology, Saint Martin's University, Lacey, Washington
Residency
Community Health Care, Tacoma, Washington
Experience
Dr. Podbilski is a member of the American College of Osteopathic Family Physicians and the American Academy of Family Physicians. While in medical school he worked as a Pharmacology tutor. He served in the United States Army for ten years where he successfully completed Airborne training and Ranger school. His last position was an Infantry Platoon Sergeant in a Stryker Brigade at Joint Base Lewis-McChord. He is passionate about working together with his patients to help them live happier, healthier lives.