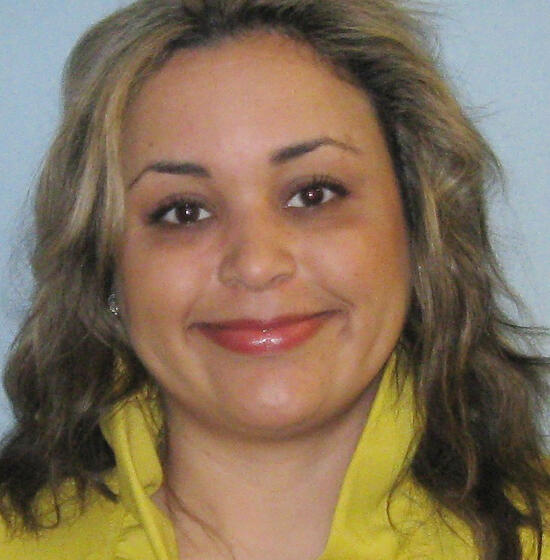 Tiffany Bass, DDS
Dental Provider
Specialty(s):
Family Dental
Location(s):
Lakewood Dental Clinic
Assistant Dental Director
Education
Doctor of Dental Surgery, University of Washington School of Dentistry, Seattle, Washington
Bachelor of Arts in Sociology, University of Hawaii, Honolulu, Hawaii
Experience
Dr. Bass has a passion for community health and providing dental care to those who struggle to access needed services. She has worked in both private practice and community health. In addition to these experiences, she has also had internships where she provided emergency dental care and also provided care in community health settings.