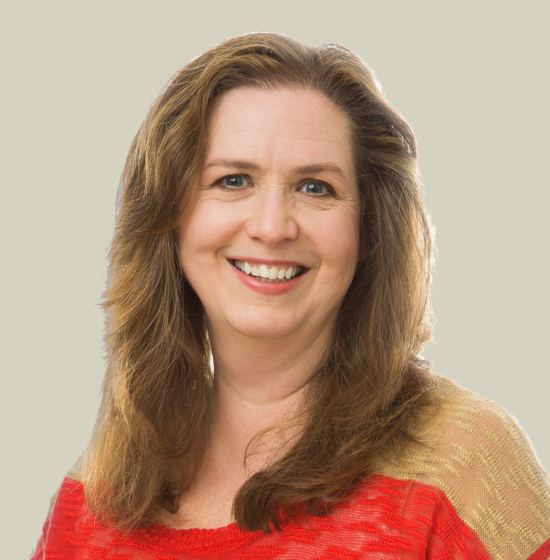 Terri Puett, RDH
Dental Provider
Specialty(s):
Family Dental
Location(s):
Milgard Family Dental (Eastside)
Education
Bachelor of Arts Degree in Ministry and Leadership, Life Pacific College, San Dimas, California
Associate Arts Degree in Dental Hygiene, Associate Arts Degree in Arts and Sciences, Pierce College, Puyallup, Washington
Experience
Terri Puett, RDH has been a practicing hygienist since 2002. Prior to working in community health, Ms. Puett worked with dentists in private practice. She was also the winner of the Puyallup Pierce College Science Award.