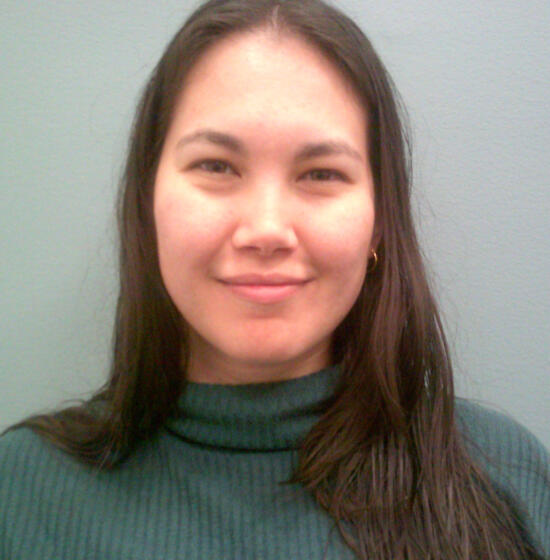 Teresa Downs, MD
Medical Provider
Specialty(s):
Family Medicine
Language(s):
Mandarin Chinese, English
Location(s):
Hilltop Medical Clinic
Education:
Doctor of Medicine, Distiniction in Medical Education and Native Hawaiian Health. John A Burns School of Medicine, Honolulu, HI.
B.A. of Science in Microbiology, B.A. of Arts in English, Minor in History, University of Hawaii at Monroe, Honolulu, HI.
Residency:
Community Health Care, Tacoma, WA
Language(s):
English, Mandarin Chinese