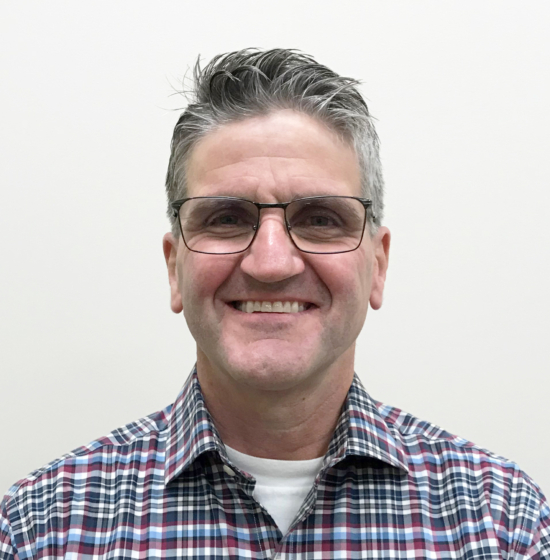 Stephen Cook, MD, FAAFP
Medical Provider
Specialty(s):
Medication for Opioid Use Disorder, Family Medicine
Location(s):
Hilltop Medical Clinic
Education:
Doctor of Medicine, University of California at San Francisco, San Francisco, California
Bachelor of Science in Engineering Sciences, Dartmouth College, Hanover, New Hampshire
Residency:
Tacoma Family Medicine, Tacoma, Washington
Experience:
Dr. Cook has been practicing family medicine for 23 years. He has volunteered as a physician both in the United States and abroad in countries such as Nicaragua, Haiti, and Ghana. He has served on the Tacoma Pierce County Board of Health, helping to guide and form public health policies. As a delegate to the Washington Academy of Family Practice, he served as editor for the Washington Academy of Family Practice Journal. He is a proud dad who has coached girls soccer for 9 years. He loves trivia and actually appeared on Jeopardy!