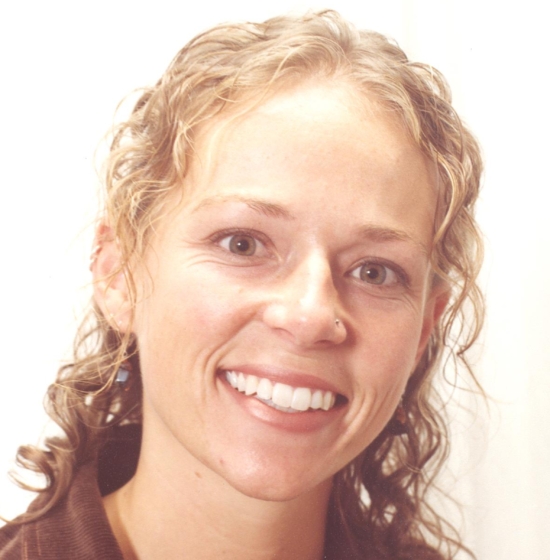 Shauna Applin, ARNP, CNM, AAHIVS
Medical Provider
Specialty(s):
PrEP, AIDS/HIV Care, Obstetrics and Gynecology, Adult Care, Family Medicine
Location(s):
Hilltop Medical Clinic
Shauna Applin, Adult Nurse Practitioner (A-NP), Certified Nurse Midwife (CNM), American Academy of HIV Medicine Specialist (AAHIVs) has practiced in HIV specialty care and OB care since 2006.
Shauna received her training at the University of Washington and currently serves as an HIV Specialist for Community Health Care's HIV infected patients in their Hilltop Regional Health Center. Providing both primary and HIV care to her patients, this is the largest HIV panel outside of King County in Washington State.
Shauna is a unique provider in Pierce County providing midwife services and intensive care to HIV+ pregnant women. Her interest in HIV care began during international work in Kenya & Haiti and along with providing HIV clinical care she enjoys speaking around the country on HIV and precepting students interested in HIV.