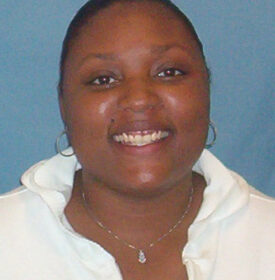 Latoya Richardson, RDH
Dental Provider
Specialty(s):
Family Dental
Location(s):
Spanaway Dental Clinic
Education
Bachelor of Science in Psychology, University of Phoenix, Phoenix, Arizona
Associate of Applied Science in Dental Hygiene, Pima Medical Institute, Seattle, Washington
Experience
Latoya has 17 years experience in dental hygiene care. She is well-versed in procedures such as periodontal therapy, radiography, cancer screening, and oral hygiene education. Her focus is caring for and educating patients in under-served communities as to the importance of good dental hygiene.