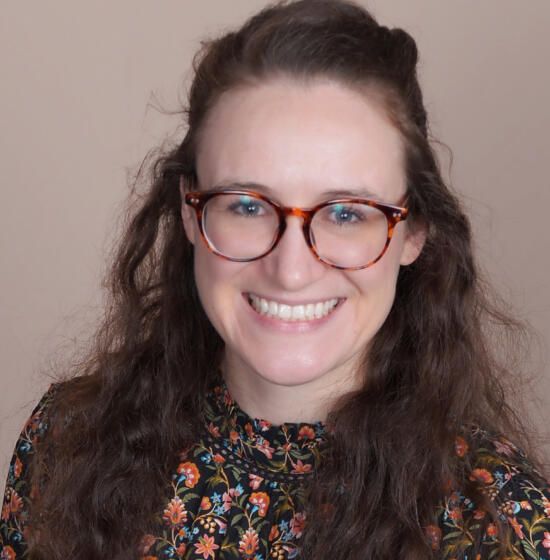 Kiera Hayes, MD
Medical Provider
Specialty(s):
Family Medicine
Location(s):
Key Medical Center
Education:
Bachelor of Science Biochemistry and Anthropology, Beloit College, Beloit, WI
Masters of Science in Control of Infectious Disease, London School of Hygiene and Tropical Medicine, London, UK
Doctor of Medicine, University of Rochester School of Medicine and Dentistry, Rochester, NY
Residency:
Tacoma Family Medicine, Tacoma, WA
Experience:
Dr. Hayes has worked with homeless populations throughout training & spent time in Arizona working with the Hopi Tribe, & is very excited to be working with rural populations in Washington State. She also enjoys learning about and caring for people diagnosed with neglected tropical diseases and Tuberculosis. She is involved in the County & State medical societies, working to advocate for providers & their patients in Washington State and beyond. She enjoys crafting, playing soccer, being outdoors, & most often can be found hanging out with her cat.