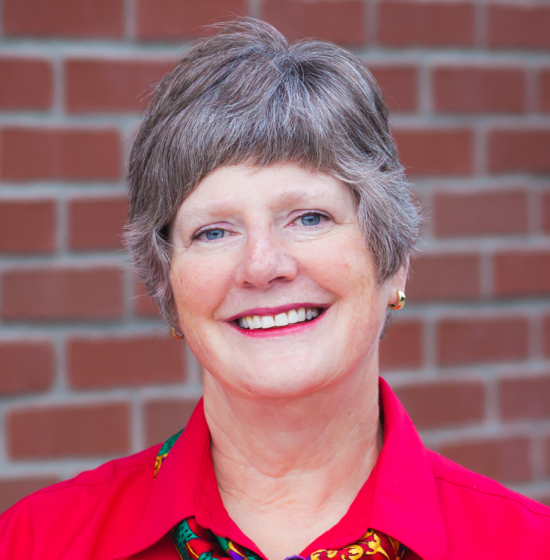 Judy Estroff, ARNP
Medical Provider
Specialty(s):
Family Medicine
Location(s):
Hilltop Medical Clinic
Education:
Bachelor of Science Degree in Nursing, University of Washington, Seattle, Washington
Master of Science in Nursing, Pacific Lutheran University, Tacoma, WA
Experience:
Prior to being a Nurse Practitioner, Judy Estroff, ARNP has served as a school nurse in the Franklin Pierce and Peninsula School Districts in Pierce County, Washington. She was also a Camp Nurse and taught School Nursing at Pacific Lutheran University School of Nursing. As a Nurse Practitioner she has worked in Obstetrics and provided care in the U.S. Army at Madigan Army Medical Center and at Grafenwoehr Army Medical Clinic in Germany.