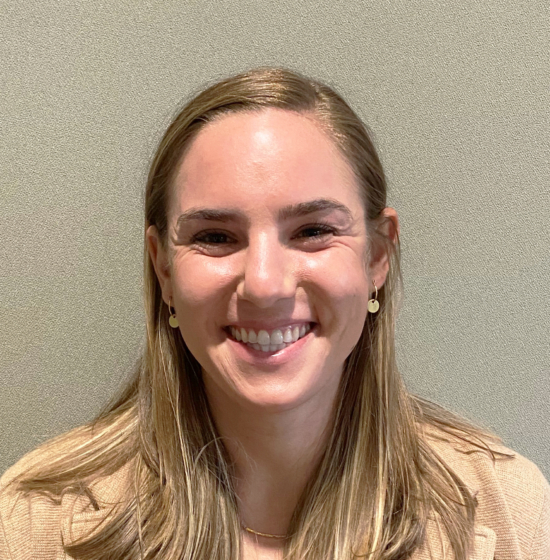 Jennifer Tabakin, MD
Medical Provider
Location(s):
Eastside Medical Clinic
Education
Bachelor of Science in Biology, University of Puget Sound, Tacoma, Washington
Doctorate of Medicine, Medical College of Wisconsin, Milwaukee, Wisconsin
Residency
University of Washington, Pediatric Residency
Experience
Dr. Tabakin has experience in pediatrics, working at Roosevelt Primary Care Center in Seattle and Peninsula Children's Clinic in Port Angeles. Her residency capstone project delved into how physicians can recognize and treat food insecurity in children. In her leisure time, Dr. Tabakin enjoys exploring the outdoors – hiking & skiing, doing yoga, and going to concerts.