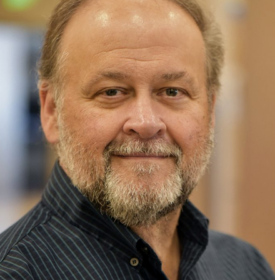 Jeff Reynolds, DMD
Dental Provider
Specialty(s):
Family Dental
Location(s):
Hilltop Dental Clinic
Dental Director
Education
Doctor of Dental Medicine, University of Mississippi School of Dentistry, University, Mississippi
Bachelor of Science, University of Southern Mississippi, Hattiesburg, Mississippi
Experience
Dr. Reynolds has extensive dental experience. He has been the Dental Director for other community health centers, developed his own practice, and he has been the Dental Director for large, for-profit clinics. His work history includes serving as a dentist with Family Health Care Clinics, Inc. in Monticello, Mississippi. He has also been a dentist with North Florida Medical Centers, Clinic Director for ONE Health Systems and Dental Director for Lorain County Health & Dentistry.