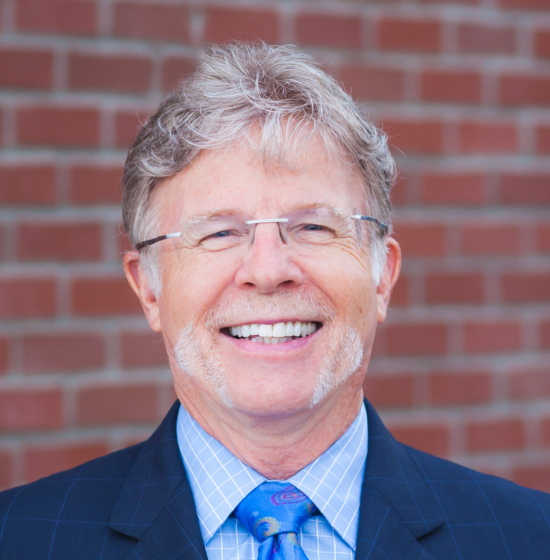 James Lenhart, MD, MPH
Medical Provider
Specialty(s):
Family Medicine Resident Faculty, Family Medicine
Location(s):
Hilltop Medical Clinic
Education:
Bachelor of Arts Degree, University of Montana, Missoula, Montana
Medical Degree, University of New Mexico, Albuquerque, New Mexico
Master of Public Health, University of Liverpool, Liverpool, England
Residency:
Brown University, Pawtucket, Rhode Island
Experience:
James Lenhart, MD has been a Board Certified Family Physician for over 30 years and practices full scope family medicine with obstetrics. Previous experiences include private practice as well as patient care at Group Health and in academic health centers throughout the United States. Dr. Lenhart has been extensively involved in Family Medicine residency education during his career and continues to teach the skills of his specialty at Community Health Care.