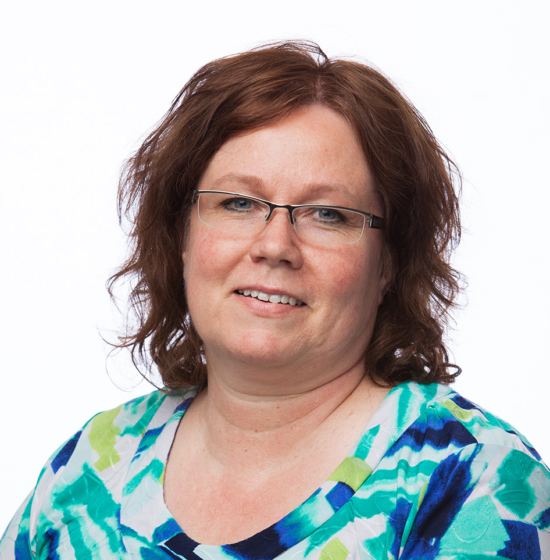 Holly Torgerson, ARNP
Medical Provider
Specialty(s):
Family Medicine
Location(s):
Lakewood Medical Center
Licensed as a Family Nurse Practitioner by the State of Washington, Holly Torgerson, ARNP provides care at Community Health Care's Lakewood Medical Clinic.
Holly Torgerson, ARNP, received a Bachelor of Science degree in Biology and her Master of Science in Nursing from Pacific Lutheran University in Tacoma. She completed her Registered Nurse Preceptorship at Mary Bridge Children's Hospital and her Nurse Practitoner Preceptorship at various family practice clinics in the Tacoma area.
Ms. Torgerson, ARNP, has worked as a volunteer with her church and has been the President and Vice President of the Elmhurst Elementary PTA. She received the Golden Acorn Award for her outstanding volunteer service.