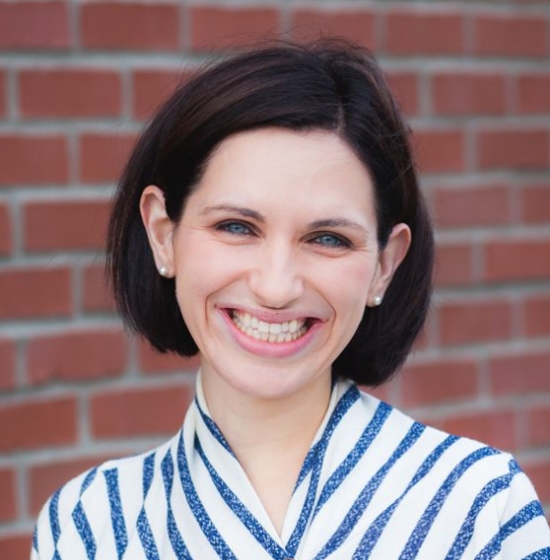 Elizabeth Friesema, MD, FAAP
Medical Provider
Location(s):
Eastside Medical Clinic
Lead Pediatric Provider
Lisa Friesema, MD, provides pediatric services at Community Health Care's Tanbara Children's Clinic. Dr. Friesema provides medical care to children from newborn to age eighteen.
Dr. Friesema is a graduate of Seattle Pacific University. She received her medical degree from the Medical College of Wisconsin in Milwaukee, Wisconsin. Her Pediatric Residency was completed at the Children's Hospital of Wisconsin.
Lisa Friesema, MD was born in Tacoma and raised in University Place. Her volunteer work includes providing medical care in Ankaase, Ghana and Monrovia, Liberia.