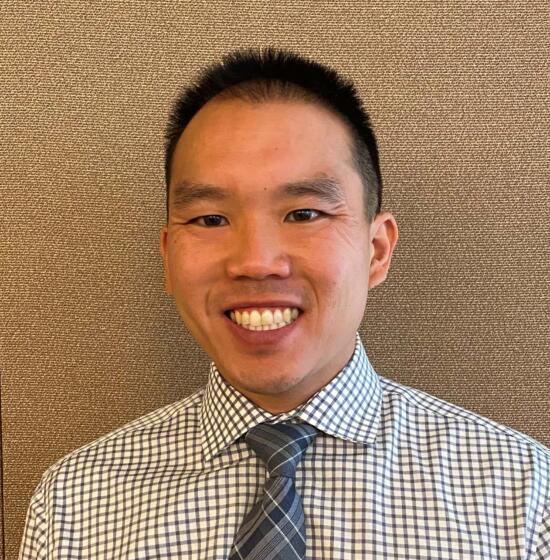 Edward Seto, MD
Medical Provider
Specialty(s):
Obstetrics and Gynecology, Family Medicine
Location(s):
Lakewood Medical Center
Education:
Bachelor of Arts, University Scholar, magna cum laude, Baylor University, Waco, Texas
Doctor of Medicine, with honors, Texas A & M Health Science Center, College of Medicine, Temple, Texas
Graduate Certificate in Academic Medicine,
University of North Texas Health Science Center, Fort Worth, Texas
Residency:
Co-Chief Resident, Christus Santa Rosa Family Medicine Residency Program – San Antonio, TX
Experience:
Dr. Seto has been involved with the training of full-spectrum Family Medicine residents since graduating residency. He practices full-spectrum Family Medicine with Obstetrics. His particular clinical interests include Sports Medicine and Chronic Care Management.