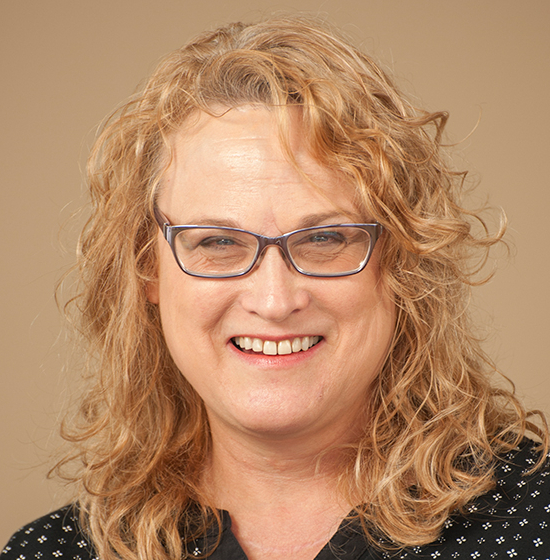 Diantha Berg, DDS
Dental Provider
Specialty(s):
Family Dental
Location(s):
Hilltop Dental Clinic
Education
Dental School Preparatory Coursework, University of Texas, San Antonio, Texas
Doctor of Dental Surgery, University of Texas Health Science Center, San Antonio, Texas
Residency
University of Washington School of Medicine, Seattle, Washington
Experience
Dr. Berg has owned her own practice and worked as a dentist for other private practice groups. She has also served as a Dental Hygienist. Her goal is to provide comprehensive dental care for patients of all ages and of diverse cultural and economic backgrounds. She strives to provide quality, comfort, and education to her patients.