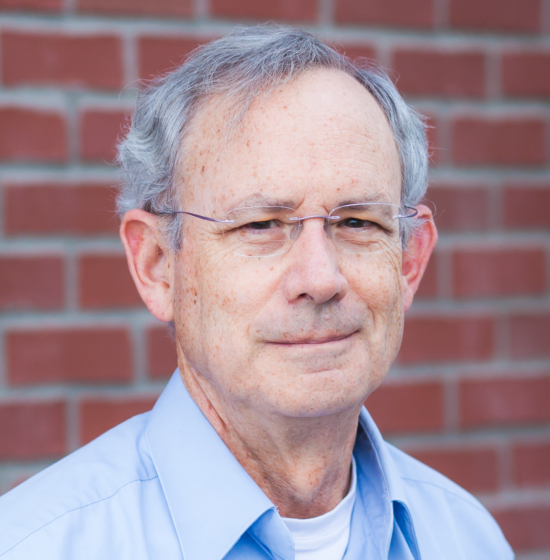 David Estroff, MD
Medical Provider
Location(s):
Hilltop Medical Clinic
Education:
Bachelor of Arts Degree in Biology, Antioch College, Yellow Springs, Ohio
Medical Degree, Hahnemann Medical College, Philadelphia, Pennsylvania
Residency:
Pediatric Residency, Oregon Health Sciences University, Portland, Oregon
Experience:
David Estroff, MD experience includes work as a pediatrician at Madigan Army Medical Center and at United States Army Health Center Grafenwoehr in Germany. Prior to that, he served as a pediatrician at MultiCare Medical Center in Tacoma, Washington. He has also been involved in research and residency programs.