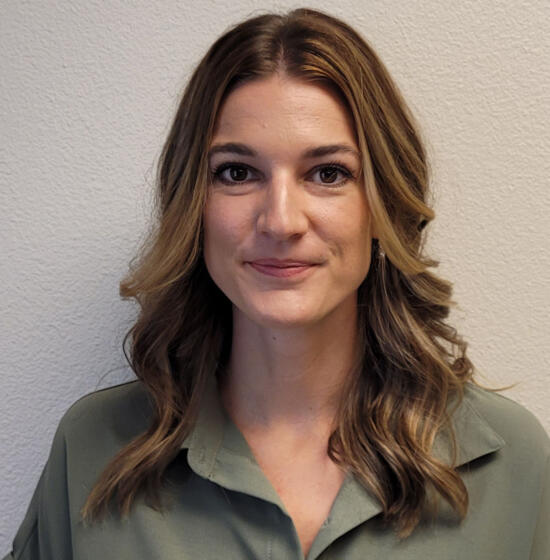 Brittany Padjen, LICSW
Behavioral Health Provider
Specialty(s):
Behavioral Health
Location(s):
Lakewood Medical Center
Education:
Master of Social Work in Mental and Behavioral Health- University of Wisconsin, Milwaukee, WI
B.A. of Social Work, Winona State University, Winona, MN
Experience:
Brittany has a variety of experience within the full spectrum of the behavioral health field. Over the past 8 years, she has served in nonprofit community agencies on outreach, intensive, and outpatient teams. Recently she has also served the community on an emergency response mobile integrated health team providing behavioral health intervention and case management. Brittany is passionate about continuing her work on an integrated care team, focusing on whole-person individualized care.