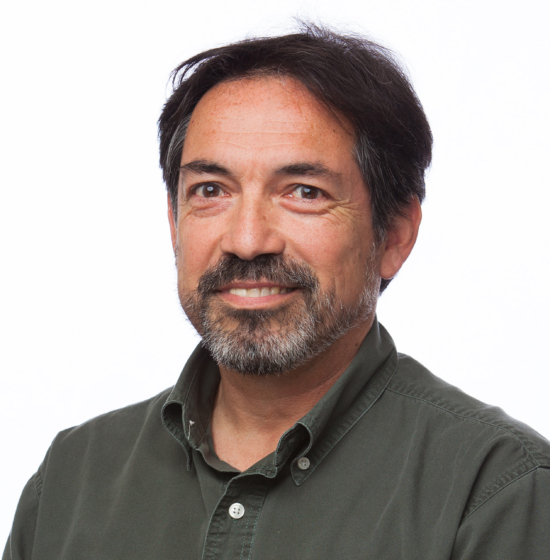 Armando Garcia, PA-C
Medical Provider
Specialty(s):
Family Medicine
Language(s):
English, Spanish
Location(s):
Lakewood Medical Center
Licensed as a Physician Assistant by the State of Washington, Armando Garcia, PA-C, provides care at Community Health Care's Lakewood Family Medical clinic.
Armando Garcia, PA-C received his Physician Assistant training at the MEDEX Northwest Physician Assistant Program, University of Washington School of Medicine, Seattle, Washington. He also earned his Bachelor of Arts at the University of Washington. His work experience includes working in community health since 1991and serving as a Medic for the United States Army.