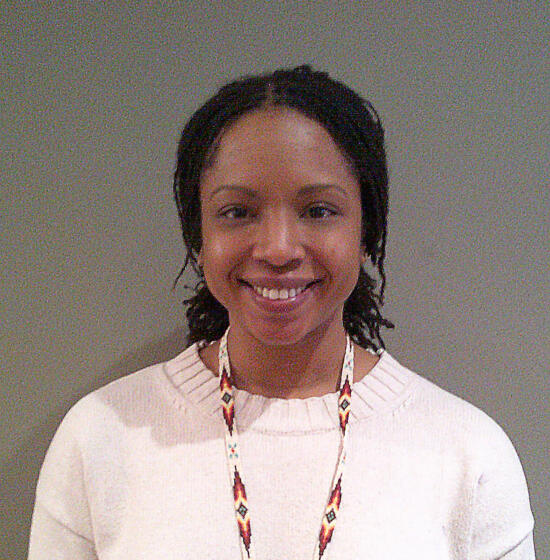 Arielle Jacob, DO FP w/o OB
Medical Provider
Specialty(s):
Prompt Care, Family Medicine
Location(s):
Hilltop Prompt Care
EDUCATION:
Doctor of Osteopathy/D.0-Philadelphia College of Osteopathic Medicine, Philadelphia, PA
B.A. in Anthropology & B.S. Biology- Fordham University, Bronx NY
RESIDENCY:
Puyallup Tribal Health Authority Family Medicine Program, Tacoma, WA.
EXPERIENCE:
Arielle Jacob has primarily served Native tribes and unhoused communities. After residency, she worked for the Nisqually tribal clinic. Before her medical education, she was a case manager for an unhoused community in Scranton, PA.