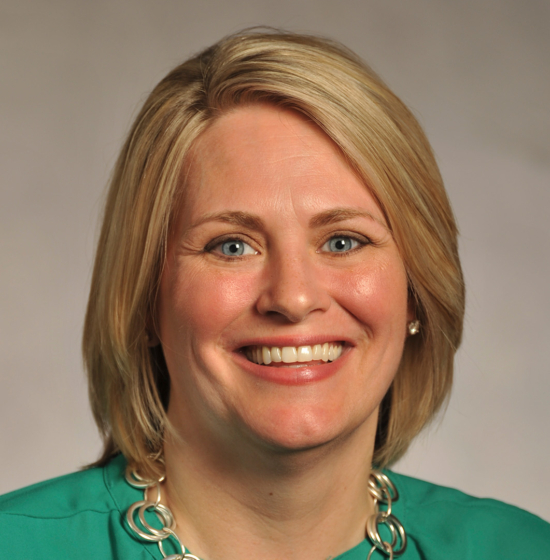 Ann Goetcheus Gehl, MD
Medical Provider
Specialty(s):
Family Medicine
Location(s):
Eastside Medical Clinic
Education
Bachelor of Science in Nursing, The Catholic University of America, Washington, DC
Doctor of Medicine, Howard University Medical School, Washington, DC.
Residency
Tacoma Family Medicine, Tacoma, Washington
General Surgery Residency, Washington Hospital Center, Washington, DC.
Experience
Dr. Goetcheus Gehl is proud to be a second generation family physician. She has served as a faculty member at the Georgetown/Providence Family Resident Program in Washington, DC. In addition, she has also provided mission work in Nigeria, Zambia and Eritrea. Prior to being a physician Dr. Goetcheus Gehl was a registered nurse at DC General Hospital in Washington, DC.