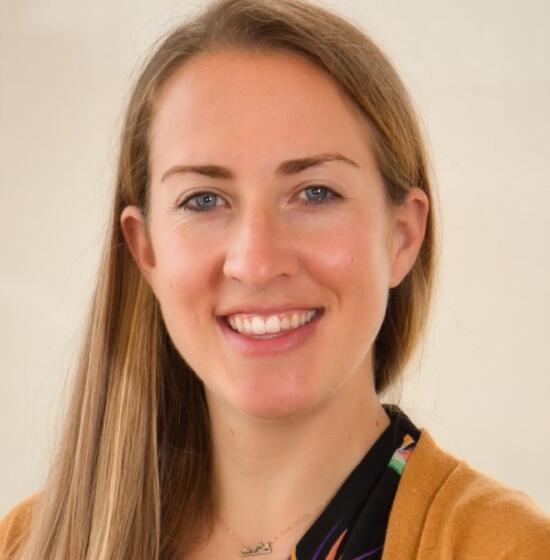 Andrea Wittmier, DNP, ARNP, FNP-C
Medical Provider
Specialty(s):
Family Medicine
Location(s):
Hilltop Medical Clinic
Education:
Bachelor of Science in Nursing, University of Wisconsin, Madison, WI
Doctor of Nursing Practice, University of Minnesota, Minneapolis, MN
Residency:
Community Health Care Family and Community Residency, Tacoma, Washington
Experience:
Prior to joining Community Health Care, Andrea Wittmier worked as an acute care traveling nurse with experience in hospitals across the nation. This developed her passion of providing equitable health care for all, regardless of age or circumstance, with an emphasis on holistic care and health promotion. She is excited to partner with CHC and invest in the communities of Tacoma. In her spare time Andrea enjoys spending time with her family, reading, rock climbing, and drinking good coffee.