Clinic at Comprehensive Life Resources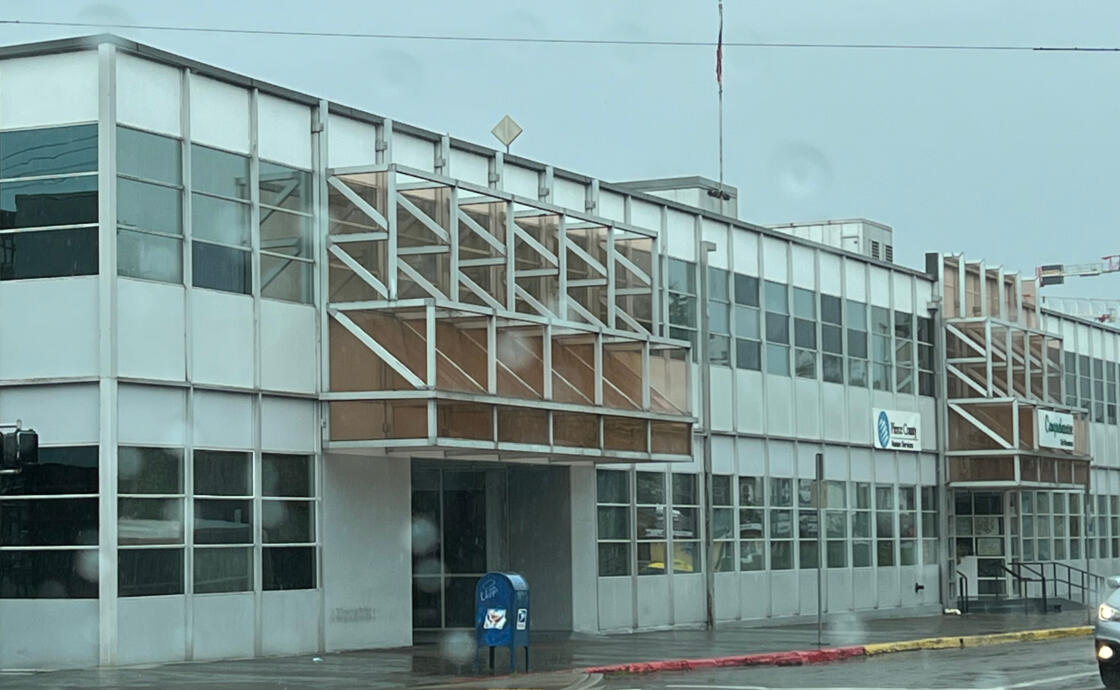 Contact
1301 Tacoma Ave S
Tacoma, WA 98402-1910
More Information:
Click the link below
Operating Hours:
Tuesday:
Medical and Dental, 8:00am-5:00pm
Thursday:
Medical, 8:00am – Noon
Dental, 1:00pm – 5:00pm
Closed for lunch, both days, from Noon – 1:00pm
For more serious behavioral health issues, Community Health Care partners with Comprehensive Life Resources. They are a Certified Community Behavioral Health Clinic with a team of therapists, doctors, peers and technicians who provide counseling and life skills support to provide the people they serve tools to create their own paths toward mental wellness. For registered CLR patients, Community Health Care has a medical and dental clinic inside the current CLR building on Tacoma Avenue and will have a clinic in their new building at 737 Fawcett Avenue when they open in October of 2023.
Starting in 2024, CLR will have an office inside our new health care center in Puyallup (opening in March of 2024).