Family Medicine Residents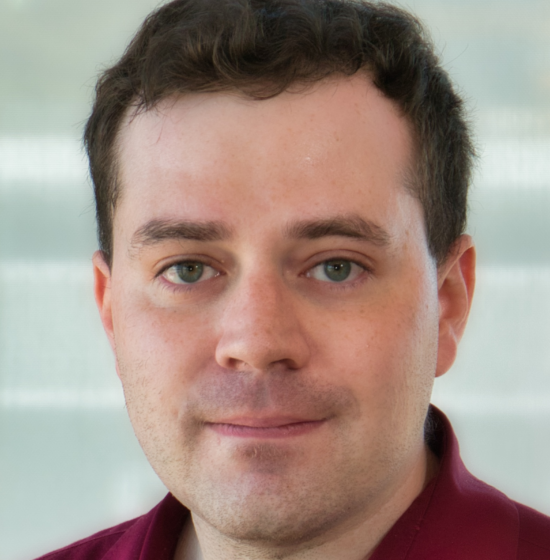 Joshua Monson, MD
Year 3
Department:
Family Medicine
Education
Doctor of Medicine, University of Washington School of Medicine, Seattle, Washington
Bachelor of Science in Neuroscience, University of Minnesota, Minneapolis Minnesota
Experience
While in medical school, Dr. Monson volunteered for Lifelong, a non-profit in Seattle that raises funds to help individuals living with HIV/AIDS and other chronic health conditions. He also worked at Mason General Hospital as part of the University of Washington's Rural/Underserved Opportunities Program. While working with the connected food bank, he helped the considerable Guatemalan population build healthy Guatemalan meals from what they could find there.