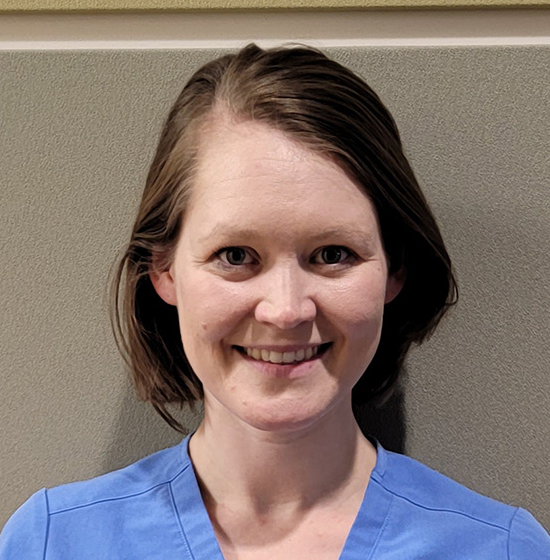 Sarah Fatool, MD
Medical Provider
Specialty(s):
Obstetrics and Gynecology, Family Medicine
Location(s):
Hilltop Urgent Care
Education:
Doctor of Medicine, Medical School for International Health, Be'er Sheva, Israel
B.S. Chemical and Biomolecular Engineering, North Carolina State University, Raleigh, Sorth Carolina
Residency:
Wesley Family Medicine Residency, Wichita, Kansas
Experience:
While still in medical school, Dr. Fatool worked as a writer and researcher primarily researching topics related to obstetrics. She has also worked in a hospital setting; treating inpatient, outpatient, and those needing emergency care.