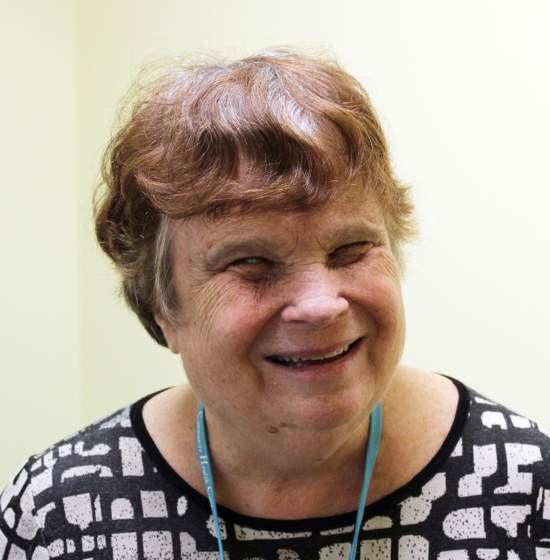 Rita Szantay, LMHC
Behavioral Health Provider
Specialty(s):
Behavioral Health
Location(s):
Lakewood Medical Center
Education
Master of Science in Counseling and Guidance, Loyola University, Chicago, Illinois
Bachelor of Arts in Psychology, Mundelein College, Chicago, Illinois
Chemical Dependency Internship, De Paul Hospital, Milwaukee, Wisconsin
License
Licensed Behavioral Health Consultant
Experience
Rita's experience includes working in community mental health clinics and private practice settings. In addition, she has also worked in several community health primary care clinics. She has provided care in Seattle, Olympia and on Vashon Island. One of her focus areas is helping patients who are struggling with chemical dependency issues. Another focus area is working on strength-based treatment which is helping patients to use their strengths to help them deal with their medical and behavioral health areas of concern.