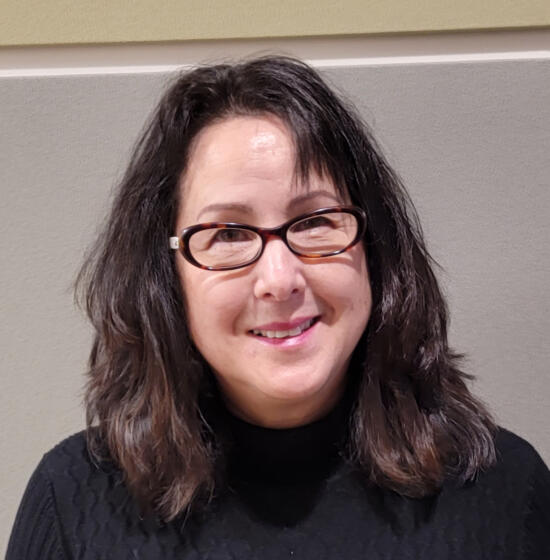 Heidi Yamamoto, LICSW
Behavioral Health Provider
Specialty(s):
Behavioral Health
Location(s):
Key Medical Center
Education:
Licensed Independent Clinical Social Worker
Master of Social Work, University of Washington, Seattle, WA
Mental Health concentration, Recovery-oriented practice in CBMH
Bachelor of Arts in Social Welfare, University of Washington, Tacoma, WA
Practicum:
Valley Cities Counseling and Consultation, Auburn, WA
Recovery-oriented, Trauma-focused therapeutic approaches to working with persons with severe and persistent mental illness
Experience:
Heidi's experiences include community based mental health outpatient and inpatient evaluation and treatment of Mental disorders. She has experience as a Medical Social Worker in Hospitals, Nephrology and Dialysis care, Home Health Services, and Hospice end of life care. Heidi implements a Trauma-Focused lens with a Holistic approach to Mental Health utilizing Eastern and Western practices and therapeutic approaches.