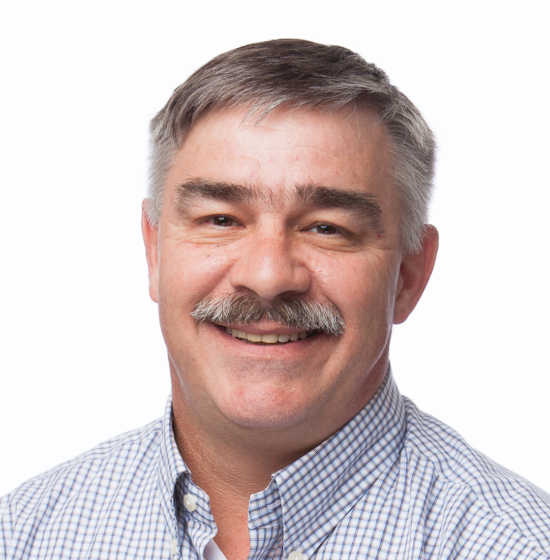 Corey Hatfield, PA-C
Medical Provider
Specialty(s):
Urgent Care, Family Medicine
Location(s):
Hilltop Medical Clinic, Hilltop Urgent Care
Operations Director
Licensed as a Physician Assistant by the State of Washington, Corey Hatfield, PA-C provides care at Community Health Care's Urgent Care Clinic. Corey Hatfield, PA-C provides the full spectrum of medical care at our Urgent Care clinic. He is also our Operations Director.
Corey Hatfield received his Physician Assistant Training at Medex Northwest Physician Assistant Training Program at the University of Washington.
His work experience includes working as a Medical Assistant, Patient Care Coordinator for Children's Hospital and retired after 20 years of working as a Health Service Technician for the United States Coast Guard.