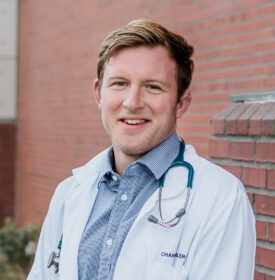 Charles Siler, PA-C
Medical Provider
Specialty(s):
Family Medicine
Location(s):
Lakewood Medical Center
Education
Physician Assistant Training, MEDEX Northwest, University of Washington, Department of Family Medicine, Seattle, Washington
Experience
Charles Siler, PA-C has experience working in a variety of medical settings. Prior to becoming a Physician Assistant he worked as an Emergency Room Technician, for a Vascular Surgery practice and was licensed as an Emergency Medical Technician. His interests include Pediatrics, Emergency Medicine, and Family Medicine.