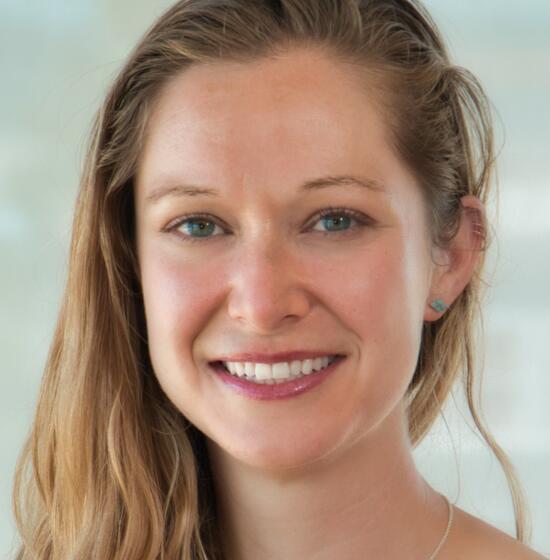 Marina Leith, DO
Year 3
Department:
Family Medicine
Education
Doctor of Osteopathic Medicine, Rocky Vista University College of Osteopathic Medicine , Parker, Colorado
Bachelor of Arts in Psychology, Colorado College, Colorado Springs, Colorado
Experience
Prior to medical school, Dr. Leith worked as a psychiatric assistant both in wilderness therapy and residential treatment. During medical school she volunteered at a small clinic in Ecuador providing medical care and education to a rural community. She continues to use her Spanish language skills, and loves to work with Spanish ­speaking patients. When she is not working, Dr. Leith can be found spending time with her partner and her dogs in the mountains, practicing yoga, cooking, and reading fiction.