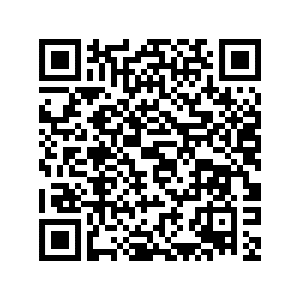 In this world there are few, if any guarantees.
The weather changes, markets swing, and difficult situations are a fact of life. There are people who get by day-to-day, making decisions between paying bills or putting food on the table. These folks take the brunt of life's hardships. They have no safety net, no insulation against the life-changing challenges we all face.
For some Americans, all it takes is one bad diagnosis or a broken bone to put their financial standing in jeopardy. This is where Community Health Care comes in.
Our mission, to provide the highest quality, compassionate and affordable health care keeps us on the front lines of providing for our community. With preventive medical, dental, and behavioral health services. As well as easily available, affordable pharmacies, we have the tools to ensure our patients have everything they need to live happy and healthy lives. This is why we are thrilled to announce we have expanded services at our Hilltop Regional Health Center (HRHC).
With the generous support of the City of Tacoma, Pierce County, numerous dedicated and concerned community members and several of the most influential charitable foundations and businesses, we have completed the expansion of the third floor at the Hilltop Regional Health Center. By developing this location we have created 15 additional exam rooms, with space for 3 more primary care providers and staff. We can now serve 5,000 more patients each year. This new space also establishes a permanent location for our Ryan White HIV/AIDS program, which has been 100% successful in preventing HIV transfer to babies at birth.
With your support, we can continue to provide excellent patient care. To learn more about our services and how to help provide for our patients, please visit www.commhealth.org.